Highest Honors Awarded to Lipscomb Academy Seniors
Amanda Price |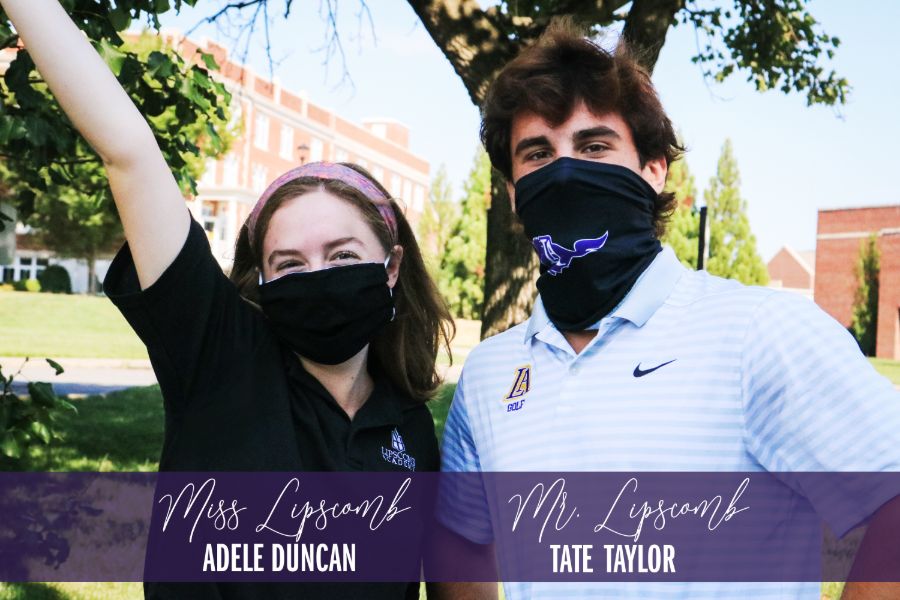 Each year, a boy and girl from the senior class is chosen by his or her peers to represent Lipscomb Academy. The Class of 2020 has selected Adele Duncan as Miss Lipscomb and Tate Taylor as Mr. Lipscomb for the 2020-21 academic year. These are the two highest honors that a student at Lipscomb Academy can receive. Mr. and Miss Lipscomb exemplify what Lipscomb Academy stands for, and Adele and Tate will represent the academy throughout the year.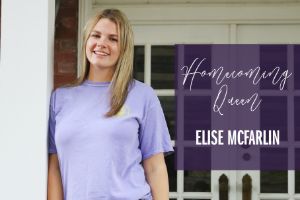 Additionally, as Homecoming approaches, the student body named Elise McFarlin as the 2020 Homecoming Queen.
Congratulations to all three recipients!