Head Swim Coach Announced
Katie Allison, a seasoned coach to swimmers ages 4-18, was hired as Lipscomb Academy's head swim coach effective December 9, 2020.
Amanda Price |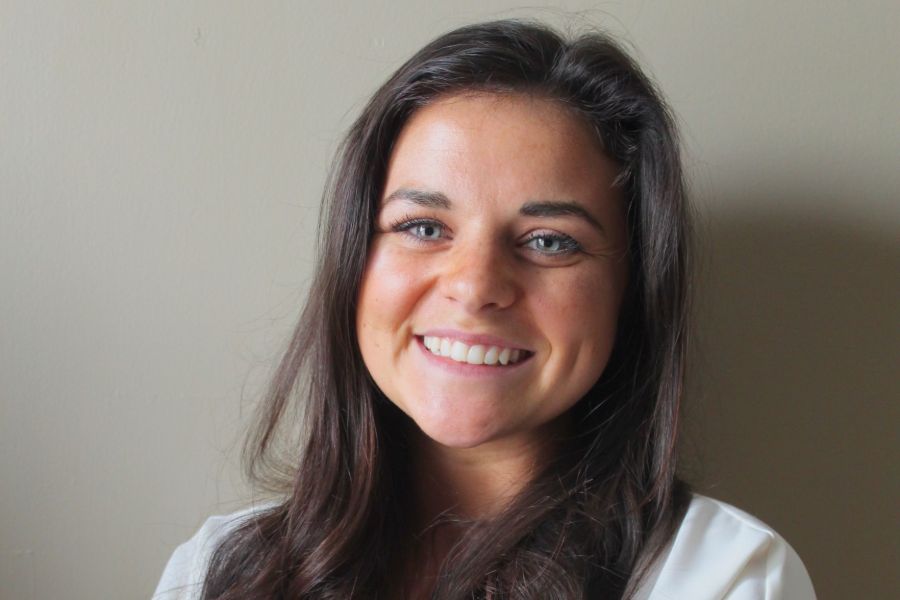 For the previous eight years, Allison, a graduate of the University of Alabama, has coached at the Bellevue YMCA, Gordon Jewish Community Center, and Levite Jewish Community Center. As a swim coach, Allison has had team representation at the state championship level five times (2013-2017). A private swim instructor for 11 years, she has taught individuals ages 6 months to 60 years old to swim. 
"Allison has a passion for working with student-athletes and the charisma needed to build an exciting program. She is taking over for Coach Joe Fridrichsen who lead our team for the last four seasons. We appreciate Coach Fridrichsen's leadership and his commitment to our student-athletes," stated Michelle York, associate head of school for athletics. "Allison has spent the last decade teaching and coaching swimming and her personal drive, dedication, and knowledge of the sport will have an immediate impact. Lipscomb Academy is thrilled to have Coach Allison leading this program."
"I am grateful to join the Lipscomb Academy Mustangs as the new head swim coach. I look forward to diving into creating strong student-athletes, dedicated students, and spiritual leaders," stated Allison.
With a heart for service, Allison's life choices embody Lipscomb Academy's mission to live to serve. She is an active volunteer in her community having served with the Special Olympics, Alabama Institute for the Deaf and Blind, and Sisters for Soldiers. Additionally, she has dedicated her professional career to serving individuals with special needs. Currently, Allison is a lifestyle coach at MillarRich, an organization dedicated to making meaningful differences in the lives of children and adults with disabilities. Previously, she served as a severe autism teacher for Gwinnett County Public Schools in Georgia and a behavioral technician at Dogwood Autism Services in Atlanta.