Former NFL Athlete Named Lipscomb Academy Athletics Spiritual Formation Coach
Siran Stacy, a renown motivational speaker, evangelist and former NFL athlete, has been named Lipscomb Academy Athletics Spiritual Formation Coach, a newly created position focusing on the spiritual growth of coaches and student-athletes.

Amanda Price |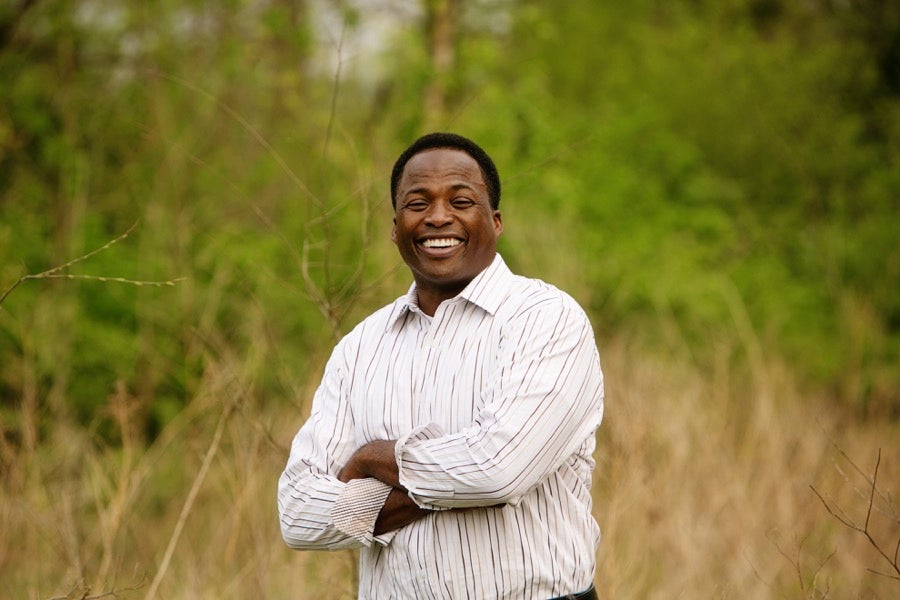 An athlete from an early age, the game of football shaped Siran Stacy's life and provided him with a successful national and international career. He was named a Hall of Fame running back inductee at Coffeyville Junior College in Coffeyville, KS (1987-1988), a second-team All-American tailback at the University of Alabama (1989-1991) and second-round draft choice by the Philadelphia Eagles in the spring of 1992. In 1995, Stacy was drafted into the World Football League/ NFL Europe with the Scottish Claymores and became league MVP and All-time leading rusher. 
"Lipscomb Academy strives to pour into our students-athletes to impact their mind, body and soul. Siran will be an incredible resource for our coaches and student-athletes as we continue to learn to live out our calling through the platform of athletics to share the good news of Christ and encourage a lifelong relationship with our Creator," stated Michelle York, associate head of school for athletics. "In order to execute a plan for spiritual growth for our coaches and student-athletes, a spiritual formation coach position was created, and we sought out an exceptional example of a former professional athlete living the life of servanthood by sharing the message of Jesus - Siran Stacy. There is no doubt that Siran's passion and energy to change the world for Christ will have a profound impact on our coaches and student-athletes."
"We all have a higher calling, and I don't like to waste opportunities to God's kingdom," said Stacy. "Meaningful athletic relationships start from the top down with coaches. If you can impact the lives of coaches positively, then those coaches, in turn, will impact the student-athletes that they have stewardship over. We are called to 'train up a child in the way he should go', so we have to edify, encourage and equip our coaches in order for them to be effective spiritual mentors to their student-athletes."
After retiring from the sports world, Stacy's passion for ministry led him to become a motivational speaker at churches and Fellowship of Christian Athletes (FCA), in addition to working with Bill Glass Prison Ministry, a non-profit that positively impacts the prison system worldwide. In 2007, a tragic event forever changed Stacy's life and propelled him into full-time ministry.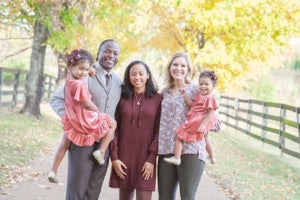 "Lipscomb Academy has a diverse pool of personalities - each unique and loved by God. I want to show our student-athletes how to honor and glorify God almighty on and off their respective fields of play," continued Stacy. "In order to build them up to be responsible adults, we must affirm their gifts, purpose and dreams as young men and women and have a culture of unity where they have freedom to speak about their faith and core beliefs."
"I believe that God has connected me with Lipscomb Academy so that I can increase Kingdom work in our coaches and student-athletes. If you want to run fast, run alone, but if you want to run far, run together," stated Stacy. 
He and his wife, Jeannie, live in Franklin with their four daughters.