Former NCAA Division I Basketball Athlete, State Champion Coach Named Girls' Varsity Basketball Coach
Lipscomb Academy announces Becky Starks as the girls' varsity basketball coach. A former all-time three-point leader at the University of Mississippi, Starks' career of coaching basketball spans 19 years.
Amanda Price |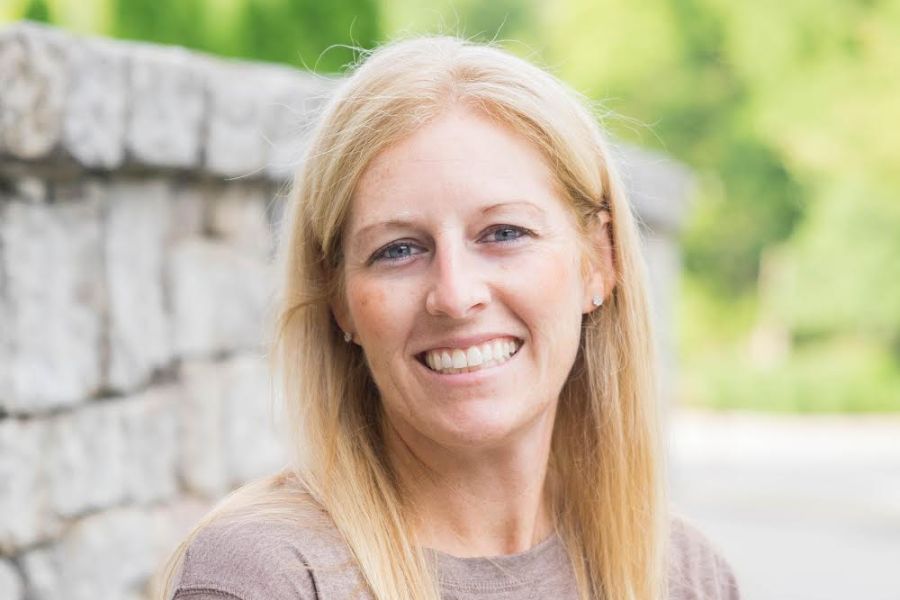 After earning a bachelor of exercise science and while working on a master's degree in higher education and student personnel at Ole Miss, Coach Starks was a graduate assistant basketball coach responsible for development and athlete recruitment for her alma mater team. Upon completion of her graduate degree, she returned to Tennessee to coach and teach. Starks spent 12 years at Harding Academy in Memphis, beginning her post-graduate career there (2003-2005) and then returning in 2009 for a decade with the school. At Harding, she was instrumental in creating a strength and conditioning program for female student-athletes. Under her tutelage as head basketball coach, Harding won the TSSAA Division II Class A state championship (2010) and eight district championships.
"I could not be more excited to welcome Coach Starks to the Lipscomb Academy family. With experience coaching students from kindergarten to the collegiate level, Becky's expertise will invigorate the girls' basketball program," said Michelle York, associate head of school for athletics. "Her stellar leadership skills speak for themselves, and we are excited for our student-athletes about the athletic, academic and spiritual growth opportunities afforded by her knowledge and her deep faith."
Starks also served as the assistant women's basketball coach at the University of Tennessee at Chattanooga, as well as head basketball coach at Hutchison School in Memphis. Additionally, she coached the Tennessee Celtics in the AAU Junior Olympic Games (2002-2004) and coached with the Tennessee Tigers AAU organization for 10 years. Most recently, Starks was an assistant basketball coach at Grace Christian Academy in Franklin.
"I am grateful that God has led our family here and thankful for this opportunity. It is an honor to coach at Lipscomb Academy, and I can't wait for our family to be a part of this community," stated Starks. 
Starks is co-founder of both Camp Q Basketball Camp and More Than Basketball Organization, a Christian organization focusing on fundamental training skills.