Former Interim Head of School Named to Newly Created Position Associate Head of Middle School and Mustang Life
Lipscomb Academy announced effective June 1, former interim head of school Casey Farris has been named associate head of middle school and mustang life, a newly created position.
Amanda Price |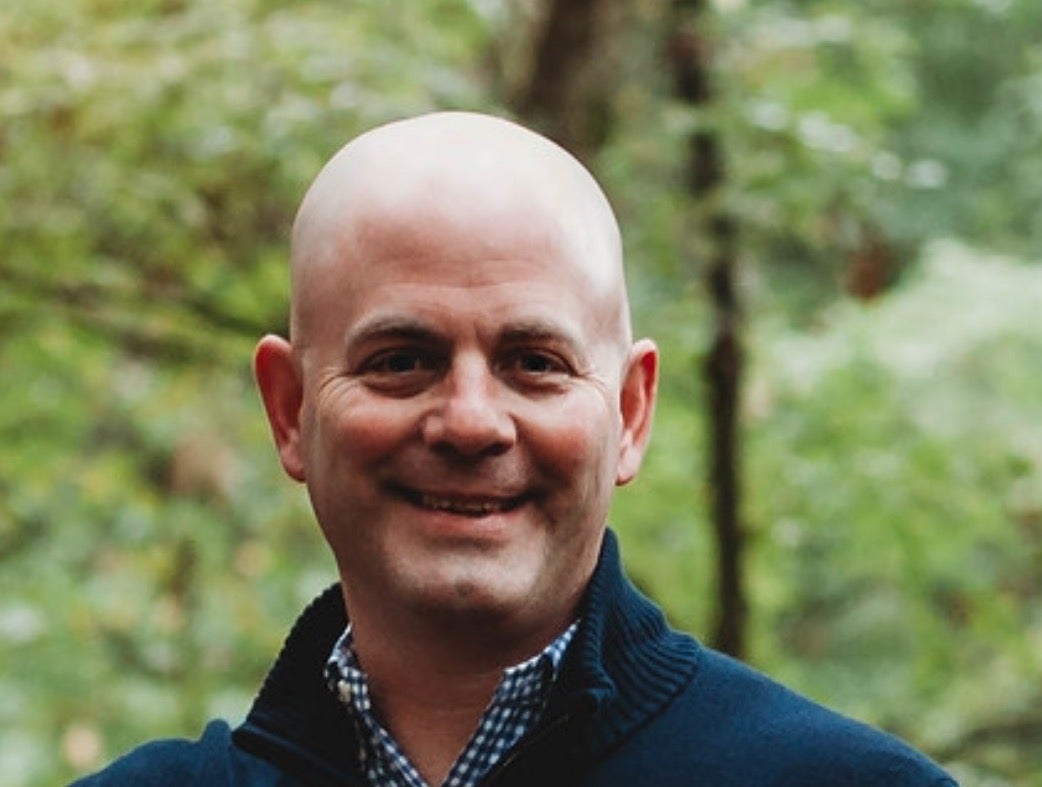 Farris brings with him 22 years of experience in Christian education. Prior to entering into the role of interim head of school, Farris served as associate head of school for advancement and alumni relations for three years. In his advancement role, Farris started the Mustang alumni awards program, an award given to former students who embody the mission and principles of Lipscomb's 129-year history. He has also led significant fundraising efforts for the academy.
"I get excited for our middle school students knowing the leadership, passion and experience Casey will bring to the position. His gifts mesh so well with the needs found within the Middle School environment. Without a doubt, it is going to be fun!" stated Dr. Brad Schultz, Lipscomb Academy head of school. 
Before moving to Nashville to serve at the academy, Farris was head of school at Cornerstone Christian Academy, a preschool through eighth-grade independent school affiliated with First Colony Church of Christ, in Sugarland, Texas. There he was instrumental in leading the school through a period of record development and financial growth. 
"My family and I have loved being a part of the Lipscomb community for the past three years, serving as interim head of school renewed my passion for being with students and teachers. I look forward to joining a great team in the middle school and having a chance to continue to build relationships with all of our students and families through Mustang Life," stated Farris.
For the 15 years prior to his work at Cornerstone, Farris worked in various capacities at Westbury Christian School in Houston, Texas. As a teacher at Westbury, he was named elementary teacher of the year (2000) and was nominated for the Texas Christian Schools Association Teacher of the Year. He also served as both lower school principal (2004-2008) and middle school principal (2008-2013).
Farris is a strong proponent of athletics. While obtaining his undergraduate degree at Faulkner University in Montgomery, Alabama, he was an assistant coach for the men's basketball team. For nearly a decade at Westbury, he continued his coaching passion as an assistant coach with the boys' basketball team and head middle school girl's softball coach.
Farris holds a bachelor's degree in physical education from Faulkner and a Master of Education degree in educational administration with a principal's certificate from the University of Houston-Victoria. 
He and his wife, Tammy, have five children at Lipscomb Academy.