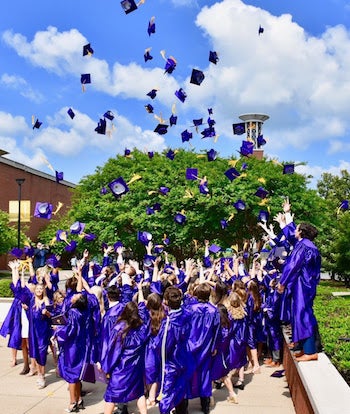 Start Your Journey Here
One of the hardest decisions for parents is finding the right school. Lipscomb Academy has partnered with families for over 129 years to provide a limitless academic experience where every student is valued while being prepared for college and beyond.
Visit our Campus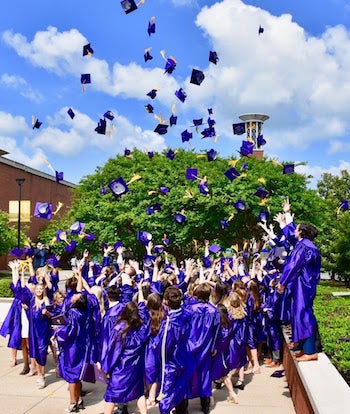 Passion for Learning
From age two through kindergarten, we believe these early years contribute to children's development of many essential skills that support social competence and creative problem solving, as well as foster a love of learning that endures for a lifetime. The SEED School builds a strong foundation for the youngest minds.
Learn More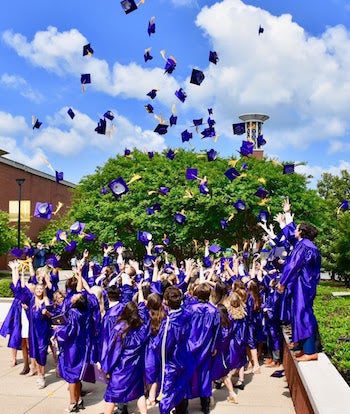 Transforming Curiosity
From first through sixth grade, lower school children are learning how to learn. The innate curiosity of each child is the beginning of learning. We transform this curiosity into a passion for learning, creating independent and enthusiastic students.
Learn More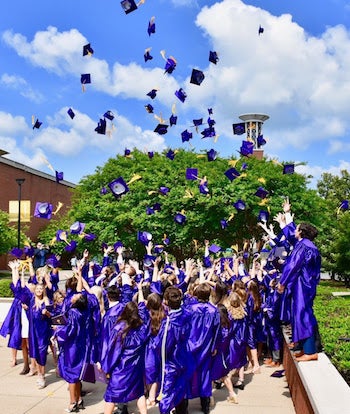 Limitless Potential
In the next educational phase, seventh through twelfth grade students develop leadership skills and have a unique opportunity to prepare for college by earning college credit through dual-enrollment classes on the campus of Lipscomb University.
Learn More