Serving and Learning Together
The SALT Program enables you to learn true civic engagement as you address real-life needs in your community.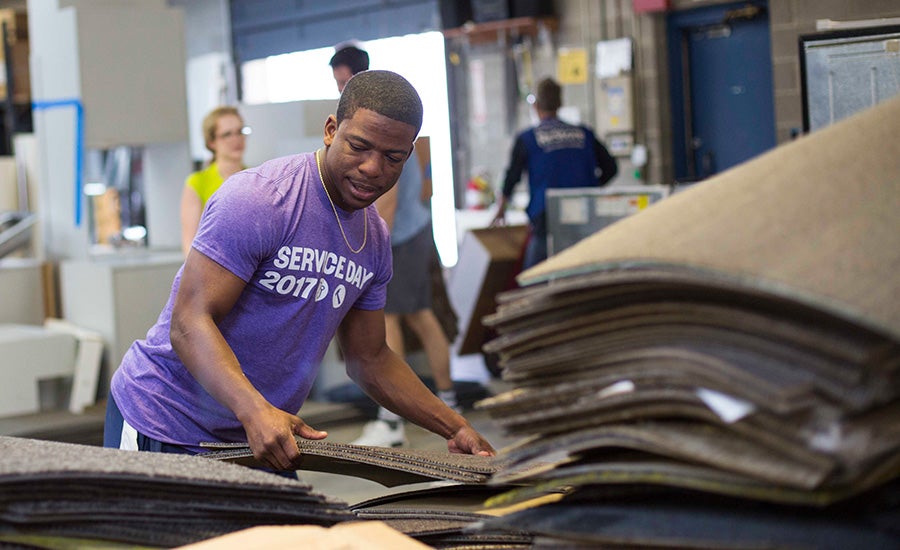 Take your passion for helping others to new heights. Progressive learning combined with service will allow you to engage and empower those who need you most. 
Lipscomb students have a strong history of serving the local and global community. The SALT (Serving and Learning Together) Program takes this commitment to the next step by using service to act as a mechanism for learning. Service learning is the bringing together of academic concepts and service experiences where you'll increase your academic understanding, spiritual development and civic awareness.
By pairing classroom learning with service experiences, service learning demonstrates how we can use our God-given skills and abilities to meet real needs that exist in our community. These service learning experiences provide great opportunities for you to apply what you are learning to real world problems. These experiences are great additions to resumes and give a wider variety of experiences to reference in job interviews.