Enrich your first-year studies through intellectual exploration, community engagement and campus leadership.
Housed within the Honors College, the Collins Scholars program elevates your freshman academic experience beyond the standard general education requirements. Engage with your new school and your new city as a scholar. 
Hit the ground running—starting with your first class, an experiential honors course designed to orient you to life at Lipscomb and introduce you to the elements of college that will sculpt your success. Experience the best of Nashville's unique culture through the lens of learning. Gain preferential access to special lectures on campus that will immerse you in thought-provoking academic discourse.
Whether you're interested in pursuing the four-year Honors College or are just trying to get ahead on rigorous professional school applications with an honors designation, becoming a Collins Scholar is your gateway to an elevated academic profile. You'll be honored in our annual university awards ceremony and have a note attached to your official university transcript indicating your achievement of this distinction.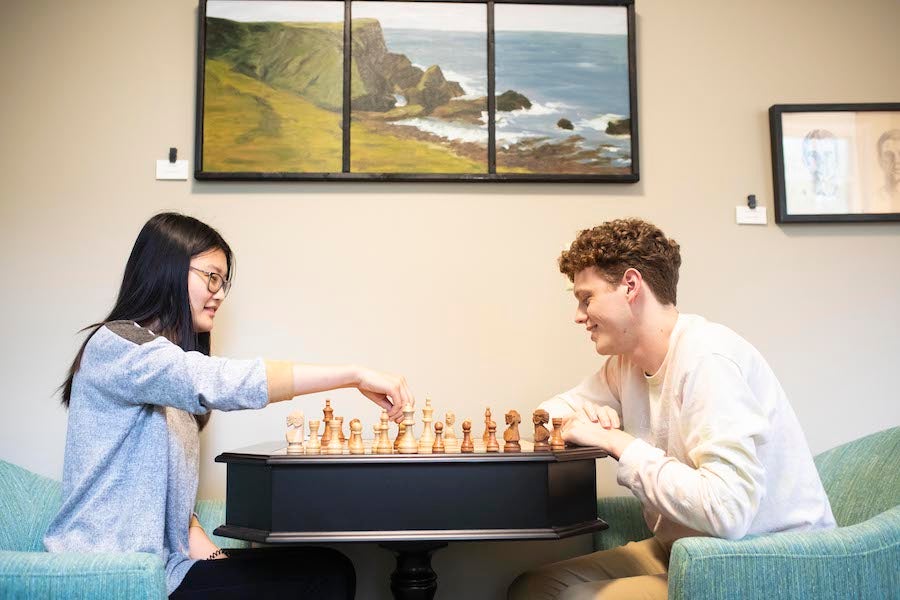 Want to learn more?