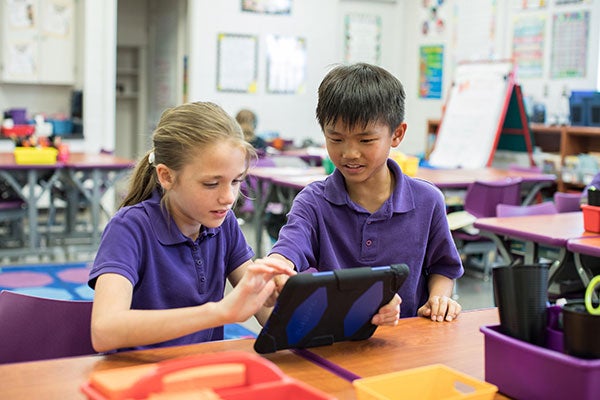 Flexible Schedule
Our courses are offered at a variety of convenient locations around Nashville or online, at times designed to work with your busy schedule. Our hybrid class model allows you the best of going to school as a working professional.
Networking
Both our deeply connected faculty and our experiential learning opportunities offer myriad ways for you to form relationships with leaders in the industry. These connections will serve and support you throughout your career.
Nashville
A big city. An even bigger opportunity. We consider Nashville an extension of our classroom, and as a leading city in many industries, that means you'll gain experience and insight you won't find anywhere else.
Terry Sue Fanning

Associate Professor of Education

Terry Sue Fanning has an A.S. in Elementary Education for Motlow State Community College, a B.S. for MTSU in Elementary Education, and M.Ed. and Ed.S. from MTSU in Supervision and...

Learn More

Julia Osteen

Assistant Director of the Center for Teaching and Learning

Julia Osteen joined the Ayers Institute Staff in August, 2013 with a focus in online learning. She coaches College of Education faculty on their use of technology for learning and...

Learn More
Career Paths
High School Teachers
High school teachers help prepare students for life after graduation. They teach academic lessons and various skills that students will need to attend college and to enter the job market.
Instructional Coordinators
Instructional coordinators oversee school curriculums and teaching standards. They develop instructional material, coordinate its implementation with teachers and principals, and assess its effectiveness.
Audio-visual and multimedia collections specialists
Prepare, plan, and operate multimedia teaching aids for use in education. May record, catalogue, and file materials.