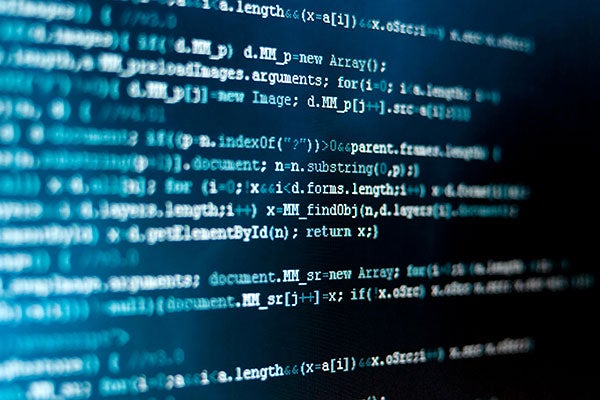 Networking
Both our deeply connected faculty and our experiential learning opportunities offer myriad ways for you to form relationships with leaders in the industry. These connections will serve and support you throughout your career.
Nashville
A big city. An even bigger opportunity. We consider Nashville an extension of our classroom, and as a leading city in many industries, that means you'll gain experience and insight you won't find anywhere else.
Small Class Sizes
You'll have opportunities to engage in meaningful discussion, receive one-on-one faculty mentorship and ask difficult questions in our small class sizes. Plus, you'll feel supported in a tight-knit learning community.
Bryan Crawley

Associate Professor of Computer Science

Bryan Crawley brings to Lipscomb more than 35 years of experience as a software professional. In addition to serving 29 years as a computer science professor, he has worked as...

Learn More

Chris Simmons

Associate Professor

Chris Simmons is an Assistant Professor in the College of Computing and Technology. He obtained his Bachelor's degree from Tennessee State University, followed by a Master's degree in Information Technology...

Learn More

Dwayne Towell

Associate Professor of Computer Science

Dwayne Towell received his Ph.D. in Computer Science from Texas Tech University in 2007, and a masters degree in Software Engineering from Texas Tech University in 2004. He has designed,...

Learn More
Career Paths
Software Developers
Software developers are the creative minds behind computer programs. Some develop the applications that allow people to do specific tasks on a computer or another device. Others develop the underlying systems that run the devices or that control networks.
Biomedical Engineers
Biomedical engineers combine engineering principles with medical sciences to design and create equipment, devices, computer systems, and software used in healthcare.
Computer Programmers
Computer programmers write and test code that allows computer applications and software programs to function properly. They turn the program designs created by software developers and engineers into instructions that a computer can follow.