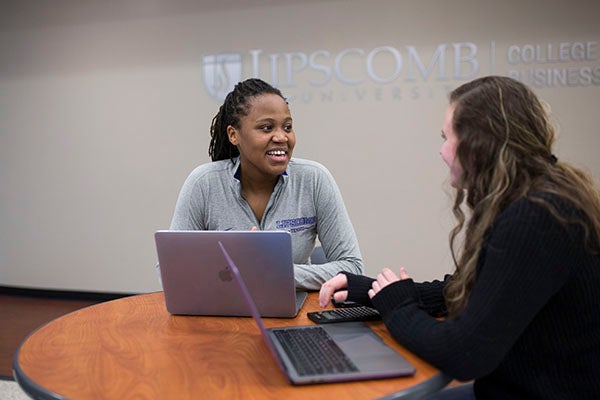 Expert faculty, small class sizes
Learn from award-winning, experienced faculty who actually care about you. Our small class sizes allow us to get to know you personally. We lead an approachable community within our respective programs. Our faculty connections are the experts on their subject matter, too.
Service learning
We provide you the opportunity to enhance your academic understanding by applying what you've learned in class to service projects that benefit our community. Before graduation, you'll participate in at least two SALT (Serving and Learning Together) projects.
Internship
Become more competitive in the job market with an internship related to your interests. You'll gain experience and boost your exposure. An internship will also help you learn whether you've chosen a career you'll enjoy.
J. Caleb Clanton

Professor of Philosophy

J. Caleb Clanton has been on faculty at Lipscomb University since 2012. He taught previously at Pepperdine University, where he served as the Director of the Philosophy Program and was...

Learn More

Lee Mayo

Lecturer in Philosophy

Lee Mayo has been teaching at Lipscomb since 2013. His research centers primarily on the history and philosophy of science. Publications: 2019. On the Possibilities of Reconciling the Genesis Account of...

Learn More
Career Paths
Psychologists
Psychologists study cognitive, emotional, and social processes and behavior by observing, interpreting, and recording how individuals relate to one another and to their environments. They use their findings to help improve processes and behaviors.
Directors, religious activities and education
Plan, direct, or coordinate programs designed to promote the religious education or activities of a denominational group. May provide counseling and guidance relative to marital, health, financial, and religious problems.
Legislators
Develop, introduce or enact laws and statutes at the local, tribal, State, or Federal level. Includes only workers in elected positions.