Summer Celebration
A three-day spiritual feast for adults, teens and children.
SAVE THE DATE FOR SUMMER CELEBRATION 2020: JUNE 30-JULY 2!
Summer Celebration is a spiritual feast for all ages and the whole family! Hosted on-campus at Lipscomb University, this high-powered program promises to bless you and your whole family. The three-day festival of faith will allow you to hear from some of best known and influentials speakers and teachers in the country as well as plenty of opportunities for worship and fellowship with new and old friends. There are life shaping sessions and activities created specifically for children and teens, so they can engage in spiritual learning and growth, too.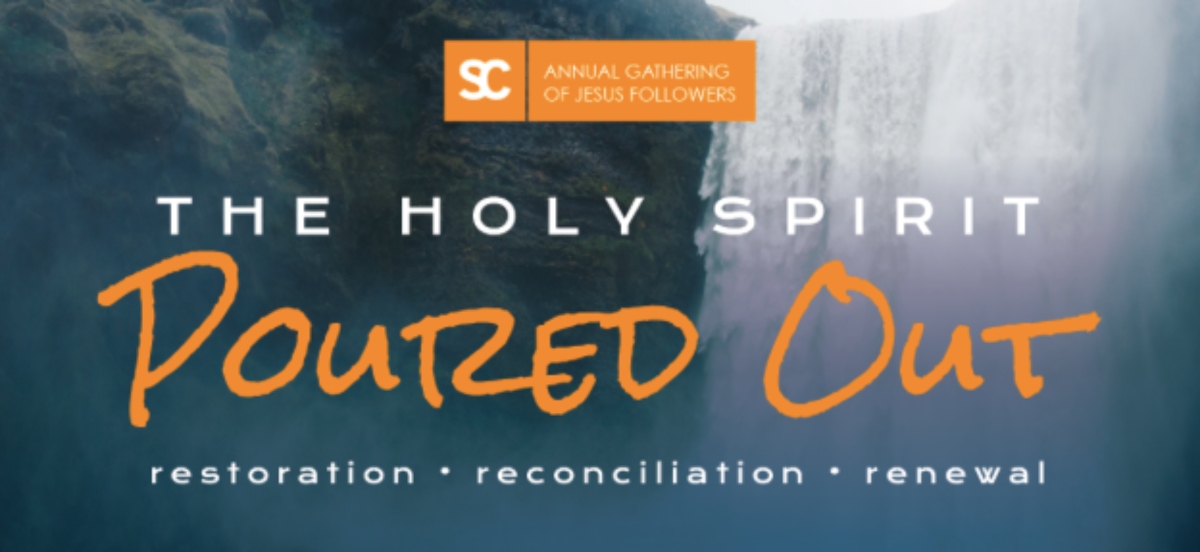 Poured Out: Study Guide Session Recordings Keynote Sessions Printable Schedule
The Spirit of God empowers the mission of God in the lives of believers through ongoing fresh encounters with His Holy Spirit. This fresh filling of the Holy Spirit poured out is our chosen theme and comes from the new book of Lipscomb University College of Bible & Ministry Dean Leonard Allen: Poured Out.

Join us for 3 days of dynamic messages, life-altering classes, powerful praise and fresh encounters of fellowship with other believers—and with God himself. We hope you'll bring your gifts and passions and join us for an encounter you may never forget!
Costs, Housing & General Information