Summer Celebration
A three-day spiritual feast for adults, teens and children.
SUMMER CELEBRATION 2020: JUNE 30-JULY 2!
Summer Celebration is a spiritual feast for all ages and the whole family! Hosted on-campus at Lipscomb University, this high-powered program promises to bless you and your whole family. The three-day festival of faith will allow you to hear from some of best known and influentials speakers and teachers in the country as well as plenty of opportunities for worship and fellowship with new and old friends. There are life shaping sessions and activities created specifically for children and teens, so they can engage in spiritual learning and growth, too.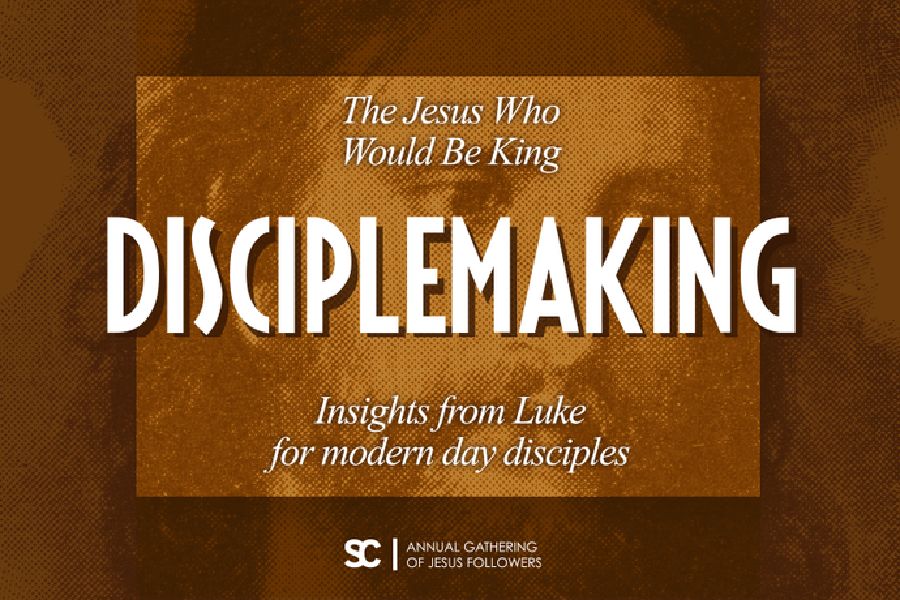 A vibrant and growing relationship with Jesus comes through sharing our faith with others and reproducing a new generation of disciples. A church that is advancing the Kingdom of Jesus is one committed to disciple-making. That's why Summer Celebration 2020 is titled, "Disciplemaking: The Jesus Who Would Be King."
Using David Young's book, "King Jesus: And the Beauty of Obedience Based Discipleship" that will be released at Summer Celebration, our five key note sessions will focus upon discipleship.
--Jesus' last command should be our first priority—"Go and make disciples…."(Matt. 28:18-20)
2020 Schedule
Costs, Housing & General Information