Mission
At Lipscomb University, your education will be rooted in more than just academics. As a faith-based liberal arts institution, we are committed to providing you with an intentional Christian education centered around our five missional pillars: faith, community, knowledge, innovation and service.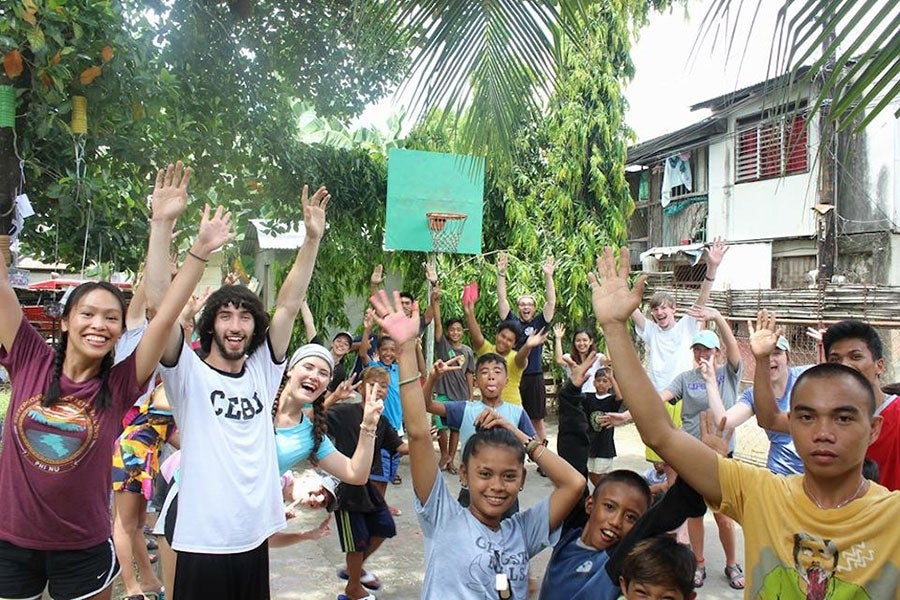 Since 1891, we have striven for academic excellence and to courageously and graciously obey God's will in all our endeavors—a foundation we believe necessary to fully live out our purpose and ministry.
Our Mission
Lipscomb University is a private coeducational institution whose principal focus is undergraduate education in the liberal arts and sciences, combined with a number of undergraduate professional and pre-professional fields, and master's and doctoral degree programs. Its primary mission is to integrate Christian faith and practice with academic excellence. This mission is carried out not only in the classroom and online studies, but also by involvement in numerous services to the church and the larger community.
At Lipscomb 
We believe that as knowledge grows in use, it also grows in value.
With the lessons of our classrooms, we work in the world.
With the certainty of our faith, we serve the good of all.
With the experiences of our past, we plan for the future.
We believe that when you know your gifts, your God, and your direction, you confidently welcome what comes next.
What to Expect
You will be part of a campus recognized as much for its quality as its generosity, with programs that propel your imagination as much as your career, technologies that transcend boundaries as they build communities, faculty whose curiosity is matched only by their compassion, and students like yourself whose characters are as deep as their faith.