Diversity in all its forms is fundamental to our mission.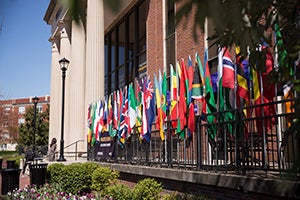 As a Christian liberal arts institution, Lipscomb seeks to "integrate Christian faith and practice with academic excellence," a mission carried out in the classroom and "by involvement in numerous services to the church and the larger community." This means we foster critical thinking alongside respect for others, service alongside learning, and compassion alongside competency and innovation. In all these areas, we are committed to following Christ in his call to love others across differences of race, ethnicity, gender, religion, socioeconomic status, age and other distinctions.
Only with a diverse set of people, backgrounds, experiences and ideas can we be a place that pursues and champions innovation, develops global citizens, and serves communities with compassion and care. 
By fostering inclusivity and welcoming the skills and talents of a diverse population, Lipscomb has become a place where new ideas can flourish and the exploration of innovative solutions to complex problems can thrive.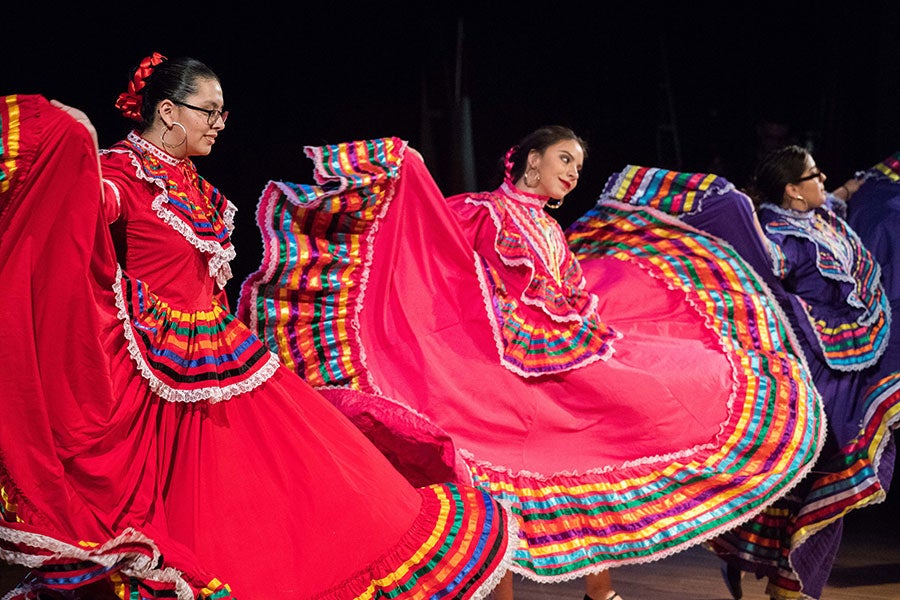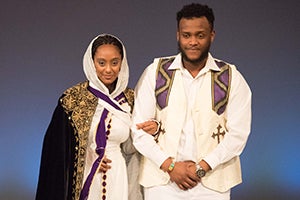 Situated in Nashville's Green Hills, Lipscomb is located in one of the fastest-growing global cities in the country with a large and constantly expanding population demographic. We are uniquely positioned to take our individual experiences, backgrounds and ideas and develop our knowledge and understanding with the broader community. By doing so, we nurture the growth of global and active citizens who pursue social impact and change in a multitude of communities around the world.
Most importantly, by striving to be an inclusive campus and university, we seek to provide an environment where Christ's grace and reconciliation are given in abundance. By joining together to broaden our perspectives, deepen our understandings and compassion for one another, and push forward to create a world that is just and good for everyone, we put first Christ's peace and grace to the world we engage with and to each other.